Hi I've been playing around with the uploaded Image Attachments.
The Style I'm using is Black Pearl for Phpbb.
I have the Title bar / Border removed, and the Text under the image also removed.
Also have the image now center in the post.
The last thing, I'm trying to do is Remove the TEXT (
Attachment:
) on the Top Left above the image.
Here's what I have so Far: I circled what I'm trying to Remove.
Goal make uploaded attached Images look like the IMG tags were used.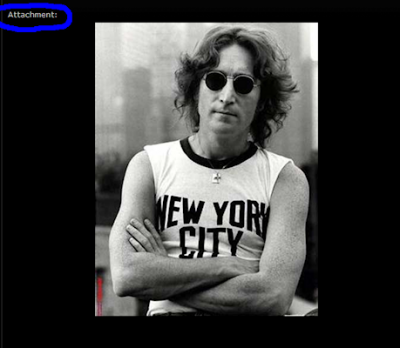 I've looked everywhere, But can't seems to find the right page to edit.
Thanks in Advance
St0ney